About Us
Welcome to our professional practice, proudly affiliated with the Australian Homeopathic Association (AHA) and duly registered with the Australian Register of Homeopaths (AROH).
Our journey is guided by the expertise of Jennifer Mast & Victoria Rabbah, esteemed partners in this endeavour.
In 1999, their shared pursuit led them to qualify as accomplished homeopathic practitioners after an immersive 4-year training at the Adelaide Training College of Complementary Medicine in South Australia.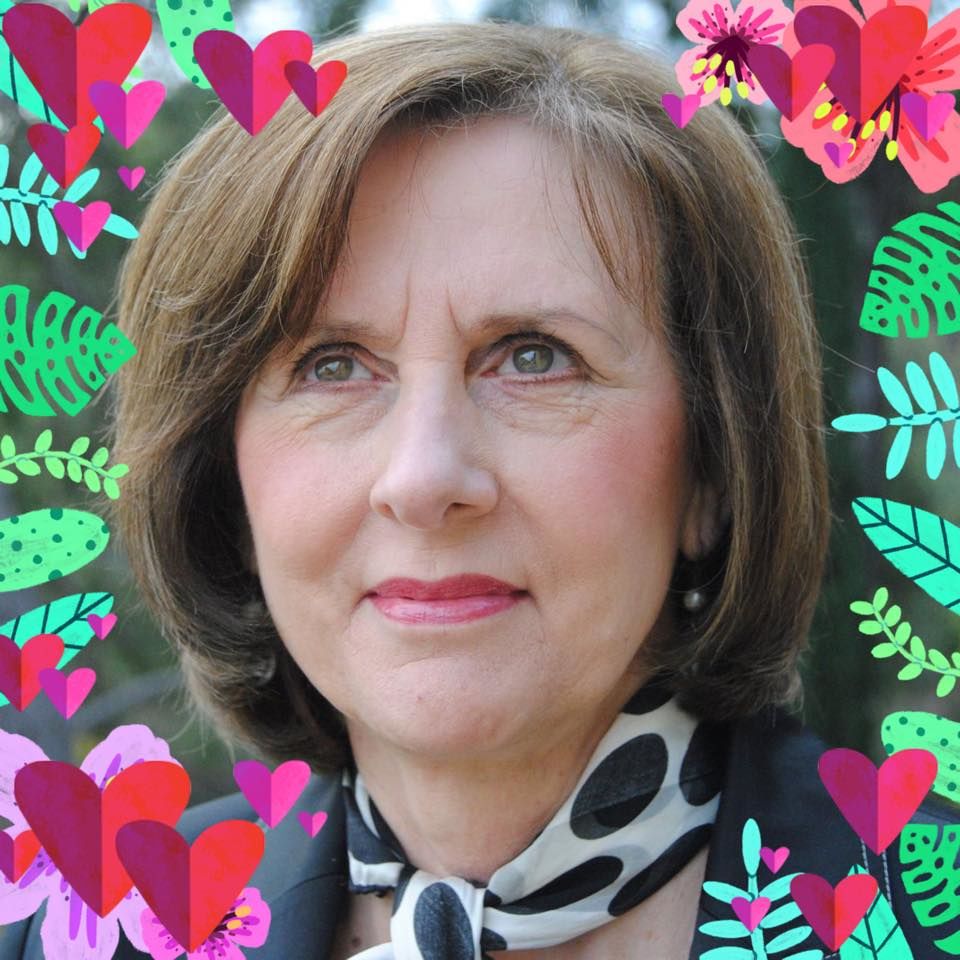 Jenny Mast boasts an Advanced Diploma of Homeopathy and a Bachelor of Education, supplemented by a Master's degree in Social Science (Counselling). Her career has spanned across educational landscapes, from schools in Australia to international institutions in China and Sweden.
Victoria Rabbah stands armed with an Advanced Diploma of Homeopathy, a Bachelor of Health Science (Complementary Medicine) and a Grad Cert Mental Health, representing her dedication to holistic healing.
Embracing the principles of homeopathy, our clinics offer comprehensive consultations, catering to a diverse spectrum of health conditions.
Our paramount mission revolves around crafting a line of organic therapeutic products, accessible in terms of cost yet uncompromising in quality.
These remedies are meticulously tailored to address acute ailments across all age groups, garnering the trust of consumers worldwide.
Simultaneously, our innovative approach to product development underscores our commitment to holistic well-being, enabling us to extend our reach through global manufacturing and distribution.
Dedicated to the art of alternative healthcare, we channel our efforts toward the welfare of adults, children, and infants. Through the power of natural medicines, our goals are clear:
Elicit your body's inherent healing mechanisms.
Enhance your mental, physical, and emotional equilibrium by treating the entirety of your being, transcending mere physical symptoms.
Unearth the root causes underlying health issues and chronic ailments.
Foster an enduring sense of well-being, heightened vitality, and a zest for life by reinforcing your constitutional strength. (Numerous patients have attested to the holistic improvements they've experienced through homeopathic treatments. As their initial symptoms wane, they often notice enhancements in other minor health aspects.)
Bolster your immunity against infections and environmental toxins.
Facilitate a harmonious synergy between natural remedies and conventional medical practices, potentially diminishing reliance on long-term medications.
DISCLAIMER
We extend a reminder that the information shared on our website is intended as a supplement, not a substitute, for personalized healthcare guidance. In situations of grave injury or illness, seeking the counsel of a seasoned medical professional remains paramount, and readers bear the responsibility of seeking appropriate medical attention and diagnosis. Rest assured, all information on our product labels adheres to the regulations set forth by the Therapeutic Goods Administration (TGA) and is compliant with their standards. Our reservoir of remedy-related knowledge draws from Homeopathic Pharmacopoeias and Materia Medicas meticulously cataloged by the Therapeutic Goods Administration (TGA) in Australia, a reference point acknowledged internationally.